Our Talented Team
Our talented, professional team at Nico-Wynd Golf Club is committed to the success of your event. From the planning, implementation and final wrap-up, we are here to serve you. We offer a variety of complete, hassle-free event packages to choose from or we will customize one to fit your specific needs.
Fill out the form on the right side of this page to start planning your next event today. In the past we have hosted groups ranging from corporations to social clubs to family reunions. The reasons are diverse but the result is the same – a great time on the Nico-Wynd Golf Course.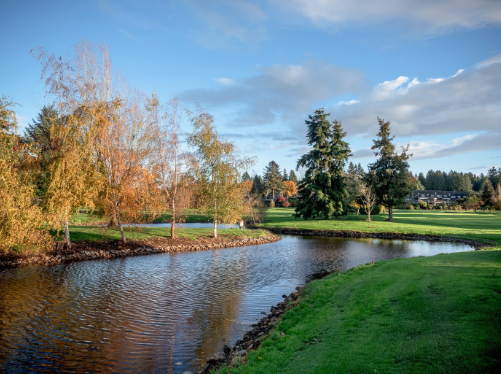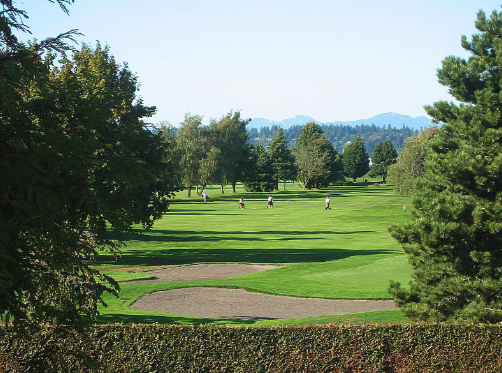 Our Services
Our outing packages include a combination of the following: 9 holes, food and beverage options, and cart and club rentals. Our professional, on-course assistance includes contest set-up, registration and prize table set up, scorecards and cart signage.
9 Hole Twilight Tournaments Starting at 4:00pm
Plenty of time to enjoy our course outside patio with your favorite food and Happy Hour beverage after your round. Click here for more information or call 604.535.9511.
Your Event
Whether it is a large charity event or just a group of 12 on a golf getaway, we work hard to ensure your complete satisfaction. Many corporations, associations and private groups choose us each year and return to Nico-Wynd again and again. We can't wait to add you to their ranks.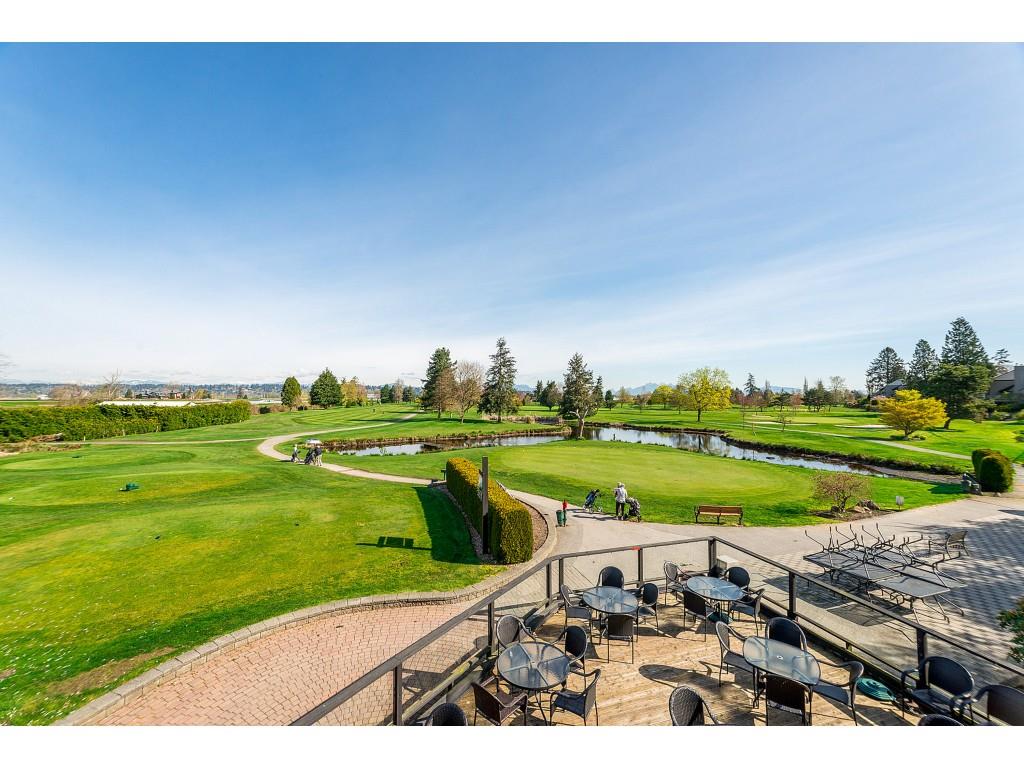 Tournament Information Request
If you are interested in learn more about hosting your next event at Nico Wynd, Please call us at 604-535-9511 or click on the button below: